Provide internet access with the best cybersecurity features. 
ELIMINATE EXPOSURE TO EXTERNAL THREATS
As enterprises invest in digital technologies, the volume of business carried out over the Internet continues to grow. Your staff, customers and partners are increasingly exposed to malicious sites and web-based threats, whether on-premises or in the cloud. GTT Secure Web Gateway (SWG), delivered as part of a Secure Access Service Edge (SASE) framework, offers you robust protection from online security risks.
With network security functionalities, you can stop web attacks in real time, monitor internet traffic, set web security policies, and more.
THE BENEFITS OF GTT

SECURE WEB GATEWAY (SWG)
With SSL decryption, data loss prevention (DLP) and advanced threat detection, this security solution protects your business.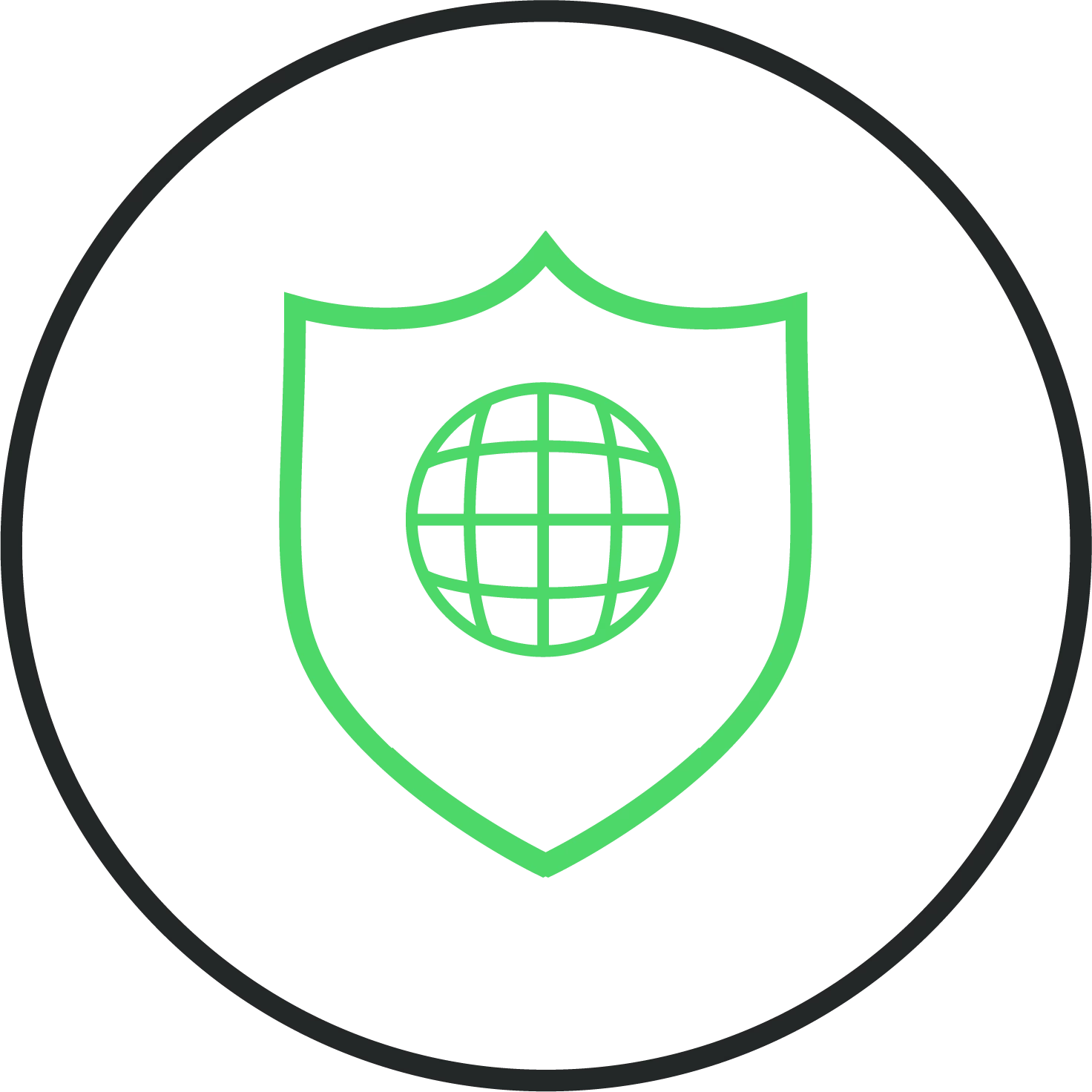 Detect and filter malware, phishing and botnet attacks by denying access to malicious code and sites. Antivirus functionality protects against cyber threats for your remote workers and users.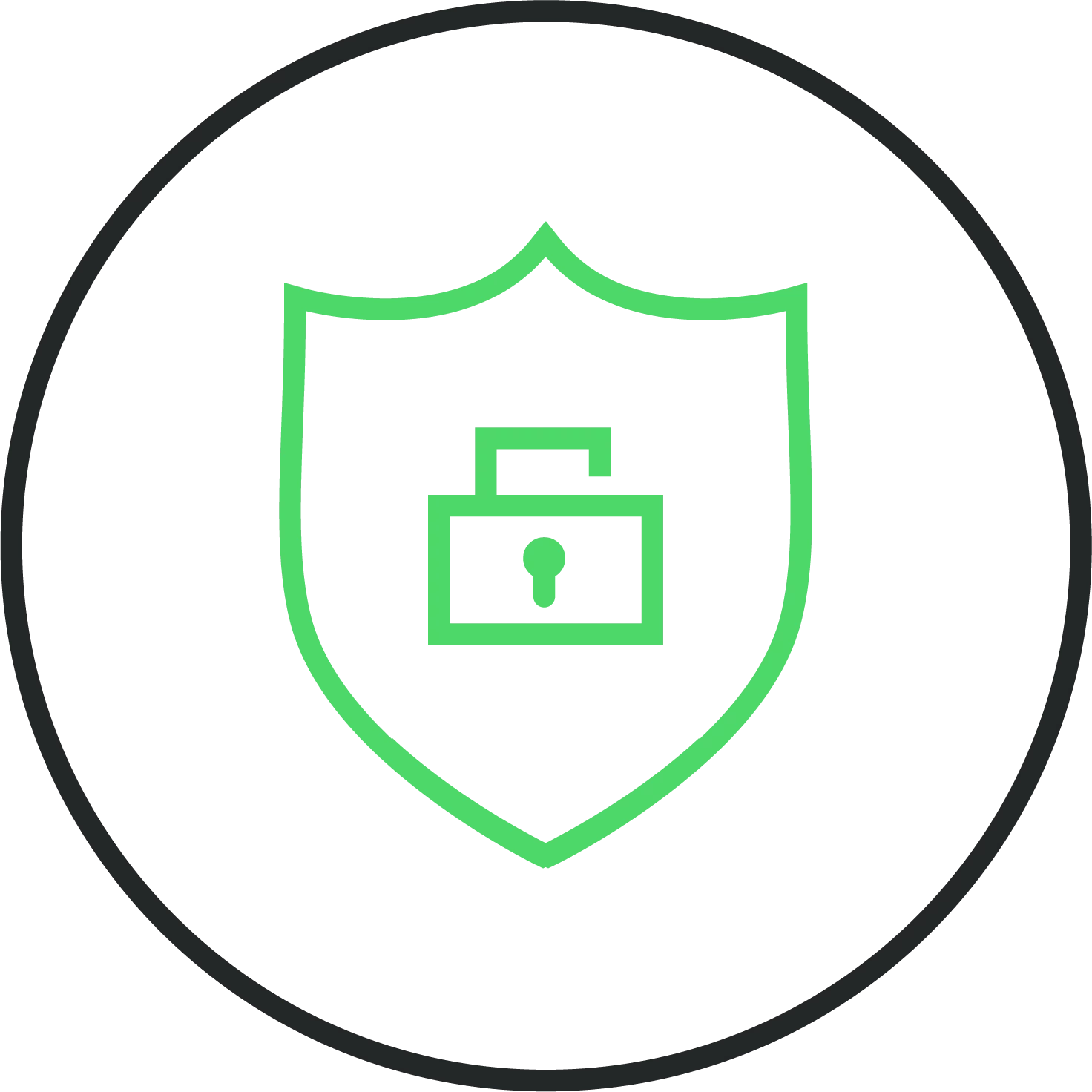 Protect your business network and prevent users from accessing inappropriate or unsafe web applications with an SWG. Block apps and websites that don't uphold your brand standards or pose a threat to the organization.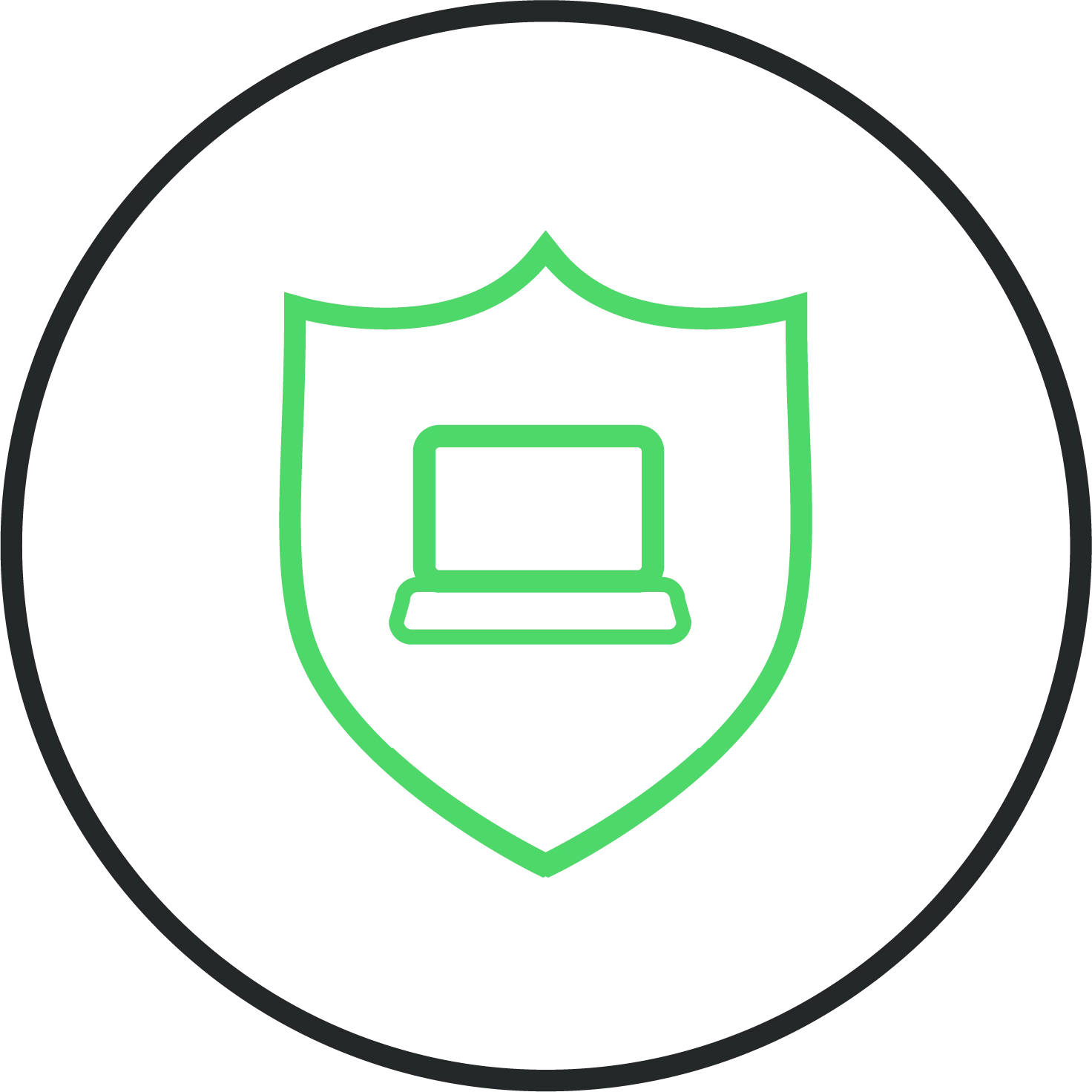 Business Asset Protection
SWGs serve as data checkpoints that secure against threats from external networks such as the Internet. Block cybercriminals from taking action and prevent data breaches from occurring with a SWG and managed SD-WAN.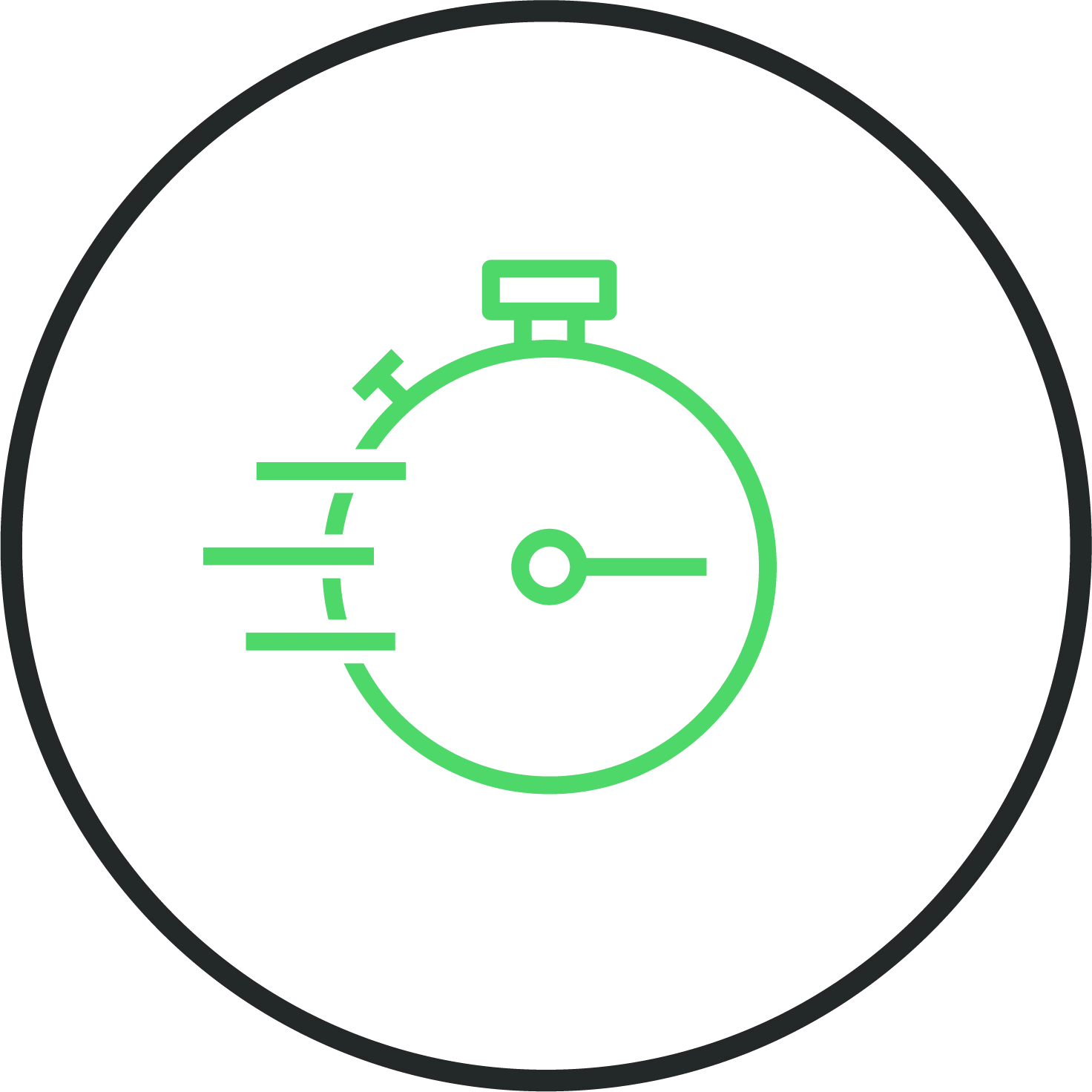 Boost productivity by limiting distractions for workers. Provide a streamlined user experience that promotes policy compliance and productivity.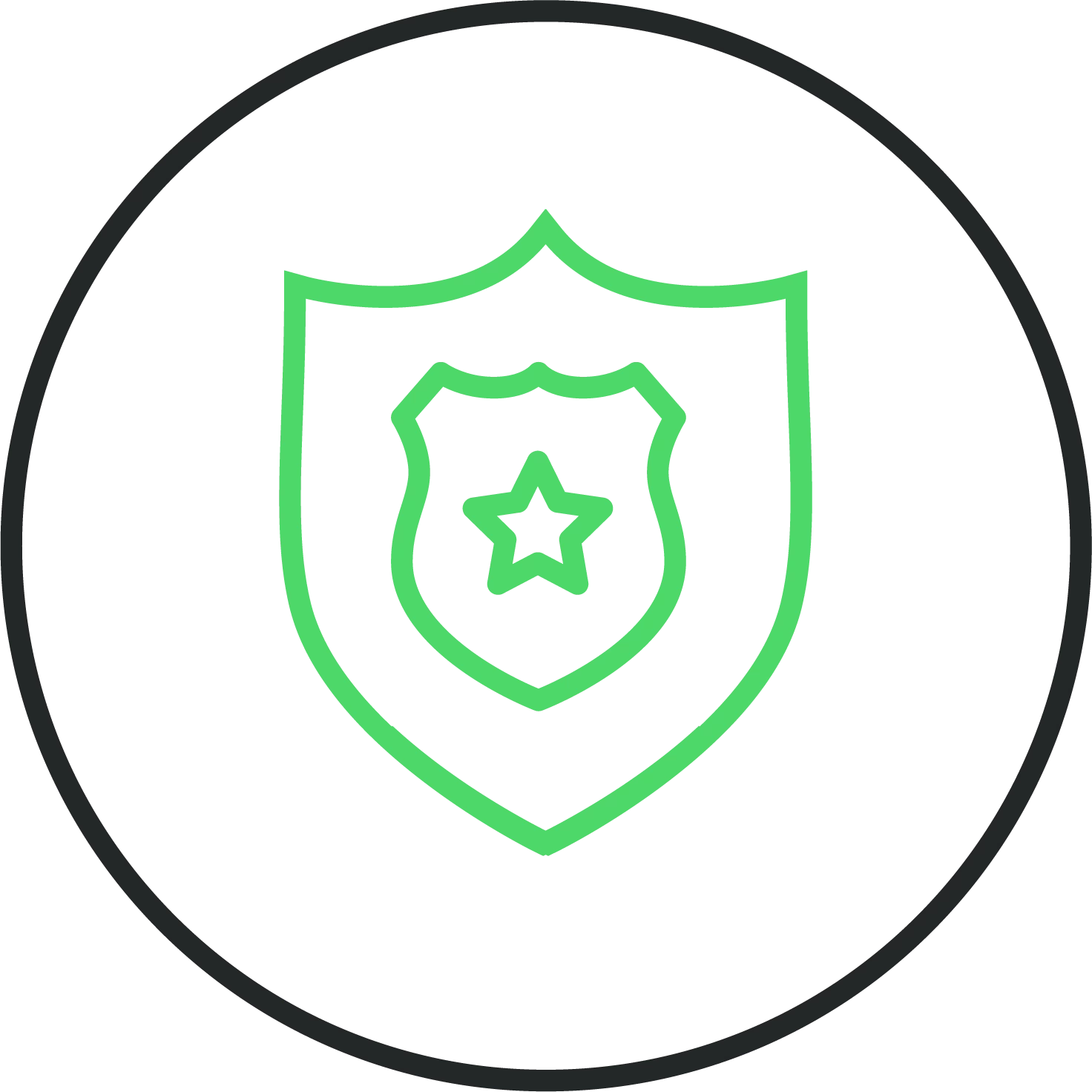 Block access to inappropriate sites or content based on your established acceptable use policies with DNS filtering. SWG works at the application level to block access to domains or malicious websites that break company policies.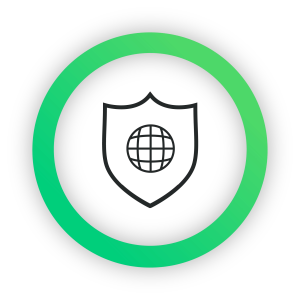 STANDARD SECURE WEB GATEWAY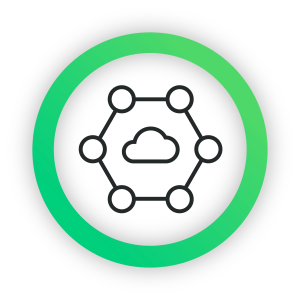 A directly integrated cloud-based platform leverages multiple cloud applications in one solution. With additional scalability and elasticity, you expand your SWG from disparate stand-alone environments to one unified, robust and cost-effective cloud perimeter.
The result is a comprehensive data protection platform that eliminates risk and seamlessly integrates with the rest of your cloud security stack. Continue your migration to the cloud with the confidence that your network remains secure. Provide users with optimal bandwidth and low latency.
WHY GTT

SECURE WEB GATEWAY (SWG)?
Managed SD-WAN Services
Connect remote and hybrid end-users to critical business applications while separating them from underlying network infrastructures, providing greater real-time security.
Firewall as a Service (FWaaS)
Scale your firewalls, anti-malware, and anti-virus services as you expand to prevent limits to your security posture without massive up-front investments.
Cloud Access Security Broker (CASB)
Mitigate the risks associated with unauthorized apps and technology by implementing industry-leading threat detection and policy management technologies from a single integrated SASE solution.
Zero-Trust Network Access (ZTNA)
Consistently provide a high-performance user experience for authorized end-users with corporate VPNs, cloud-delivered trust frameworks and granular access control.
FREQUENTLY ASKED QUESTIONS (FAQs)
Get answers to frequently asked questions about Secure Web Gateway (SWG).
SWG key features include web filtering, malware detection, URL categorization, SSL inspection, application control and user authentication.
Yes. SWGs allow organizations to create and enforce web access policies, such as blocking certain websites and categories of websites (gambling, pornographic, social, etc.).
Yes. Many SWGs offer features for remote user protection (VPN support) and mobile device security.
Unable to find the answers you're seeking? Contact Us for customer support assistance.
PROTECT YOUR BUSINESS WITH GTT
Make GTT your trusted partner for threat protection. We are proud to provide advanced security solutions for global enterprises. Talk to our experts today to discuss how we can help provide the best protection possible.
Interested in learning more about GTT products & services? Please complete this short form to schedule a call with one of our sales consultants.
Thank you for your information. One of our sales consultants will be in touch with you.