CLOUD ACCESS SECURITY BROKER (CASB)
Protect your enterprise with CASB from GTT. Reliable cloud protection—every second of the day.
SECURE YOUR CLOUD MIGRATION
Modern businesses rely on cloud applications to stay competitive and operate across a distributed workforce. But as your cloud footprint grows, so does your exposure to threats and vulnerabilities. Your risk increases when staff use their own applications, unauthorized by your IT team, that could potentially share sensitive data with outside sources.
GTT CASB mitigates these shadow IT risks. Delivered as part of a SASE framework, it leverages industry-leading threat detection, policy management and data loss prevention (DLP) technologies in a single, integrated solution. Our SASE framework also includes Zero Trust Network Access (ZTNA), Firewall as a Service (FWaaS) and Secure Web Gateway (SWG).
You'll be in good hands with GTT as your CASB provider. Discover the power of CASB for your business.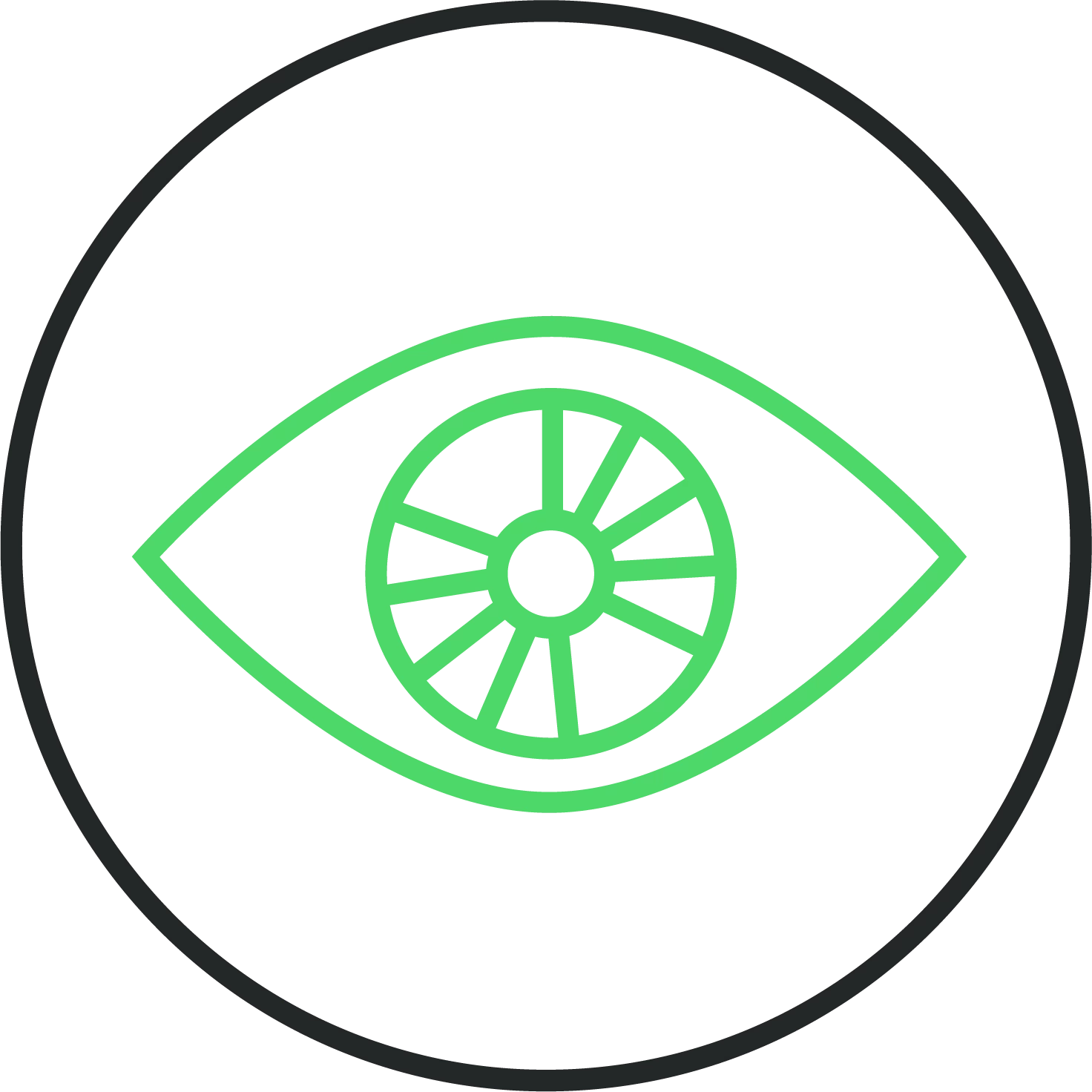 Monitor your cloud infrastructure. Identify and secure new SaaS apps as they appear on your network.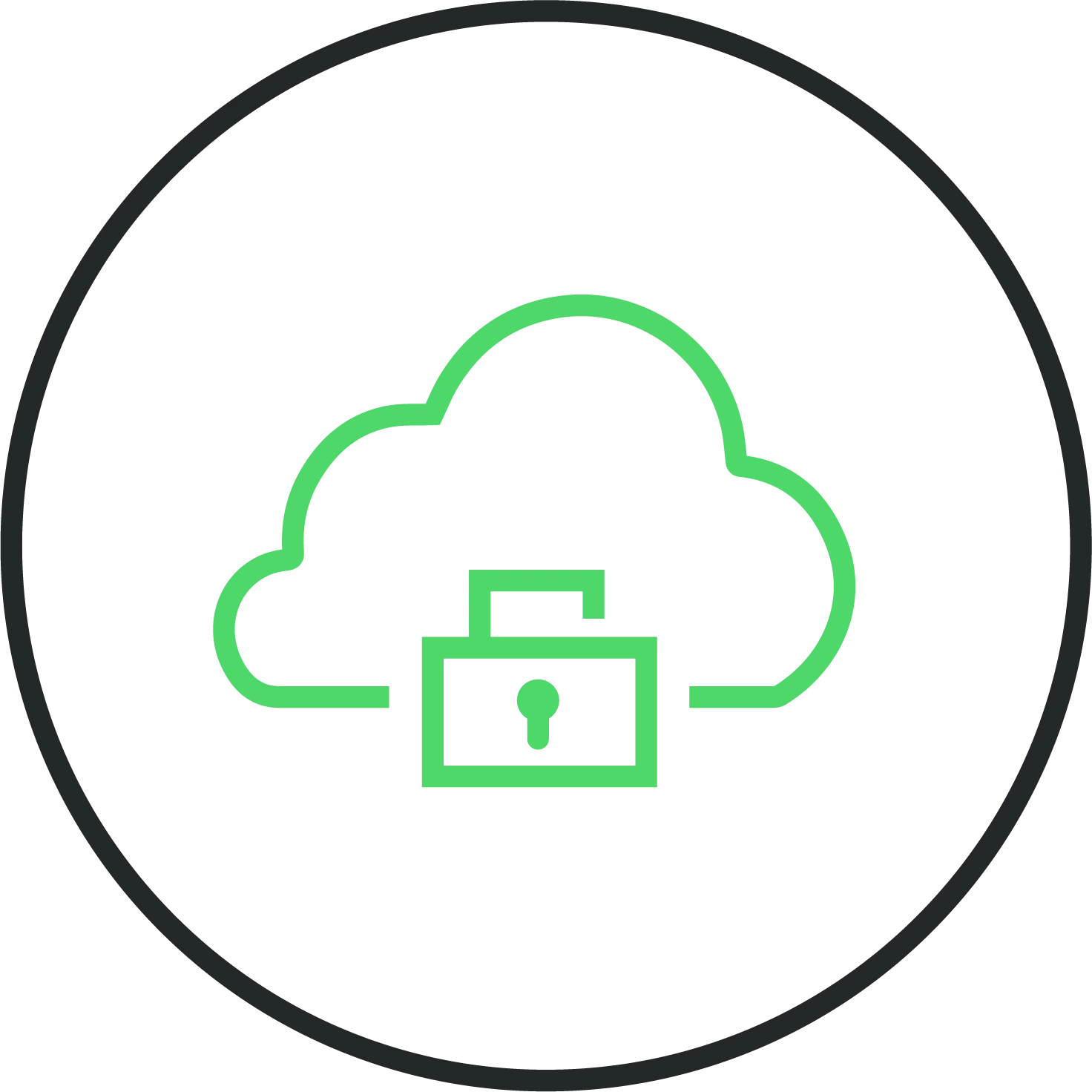 Mitigate shadow IT and manage access to applications that threaten your cybersecurity. Bolster threat protection against malware and ransomware attacks in the cloud.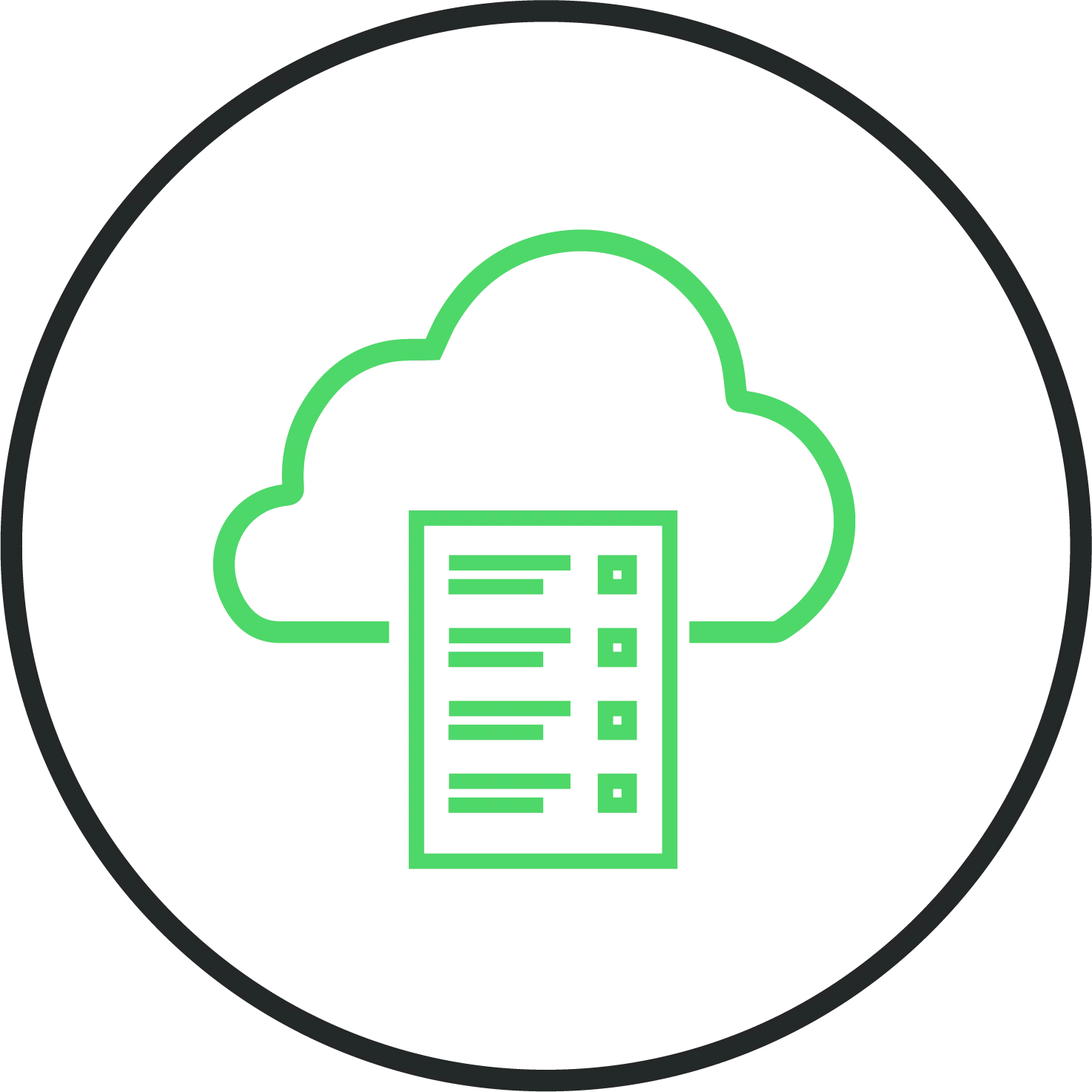 Prevent the loss of intellectual property stored in the cloud with rule-based controls like authentication, single sign-on, credential mapping, tokenization, encryption and more. Experience extreme data protection with granular access controls.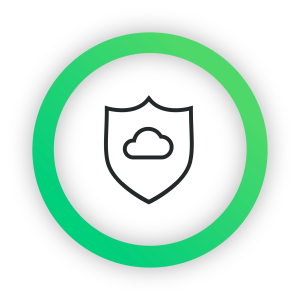 Stand-alone CASB solutions are designed to monitor user interactions with cloud service providers, enforce security policies and manage user access control to applications. They enable visibility into your cloud environment to identify and mitigate risks as they arise internally or externally.
However, they also require extensive network mapping to ensure all your bases are covered and may be time-consuming to deploy. Stand-alone solutions are often slow to detect data loss and lack real-time mediation, hindering your ability to secure the cloud environment.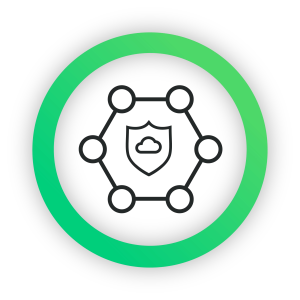 Integrated cloud-based services bridge the gap between stand-alone point solutions and enable your users to access private and public clouds safely. These reimagined CASB solutions include API scanning capabilities and app-discovery features that allow you to secure data in real-time rapidly. As an all-in-one policy enforcement center, your enterprise can assess the risk of cloud services, manage data sharing abilities and user activity and mitigate risk all from one platform.
WHY GTT

CLOUD ACCESS SECURITY BROKER (CASB)?
Managed SD-WAN Services
Connect remote and hybrid end-users to critical business applications while separating them from underlying network infrastructures, providing greater real-time security.
Firewall as a Service (FWaaS)
Scale your firewalls, anti-malware, and anti-virus services as you expand to prevent limits to your security posture without massive up-front investments.
Secure Web Gateway (SWG)
Reduce exposure to malicious websites and internet traffic with access control to safeguard your data and improve your compliance standing.
Zero-Trust Network Access (ZTNA)
Consistently provide a high-performance user experience for authorized end-users with corporate VPNs, cloud-delivered trust frameworks and granular access control.
FREQUENTLY ASKED QUESTIONS (FAQs)
Get answers to frequently asked questions about Cloud Access Security Broker (CASB).
CASB can protect a wide range of cloud services, including SaaS, PaaS and IaaS. Automate threat alerts for cloud apps and programs by using GTT as your CASB vendor. Get user behavior analytics from cloud platforms and protect corporate data with one enterprise security solution.
CASBs can identify shadow IT and unsanctioned cloud applications used within an organization and provide real-time remediation options to block or sanction them based on security policies. Similar to data center security and endpoint security, CASB provides malware detection and ransomware alerts from phishing attacks to protect your organization's security.
Yes, CASBs can help organizations maintain compliance by providing control and visibility over data in the cloud and enforcing data protection policies. Stay compliant with HIPAA regulations and others with GTT security services.
Unable to find the answers you're seeking? Contact Us for customer support assistance.
CLOSELY MONITOR YOUR BUSINESS WITH GTT
Make GTT CASB a part of your enterprise's security strategy and let CASB work for you. Protect your cloud-based resources and sensitive information with advanced network security. Contact GTT today to get started.
Interested in learning more about GTT products & services? Please complete this short form to schedule a call with one of our sales consultants.
Thank you for your information. One of our sales consultants will be in touch with you.