SASE Protects a Changing Workplace Against Dynamic Threat Environments
Please enter your details to download this content.
Global retail manufacturing business transitions smoothly from MPLS to GTT's Managed SD-WAN solution, reducing their cost per site by 22% with no service interruptions.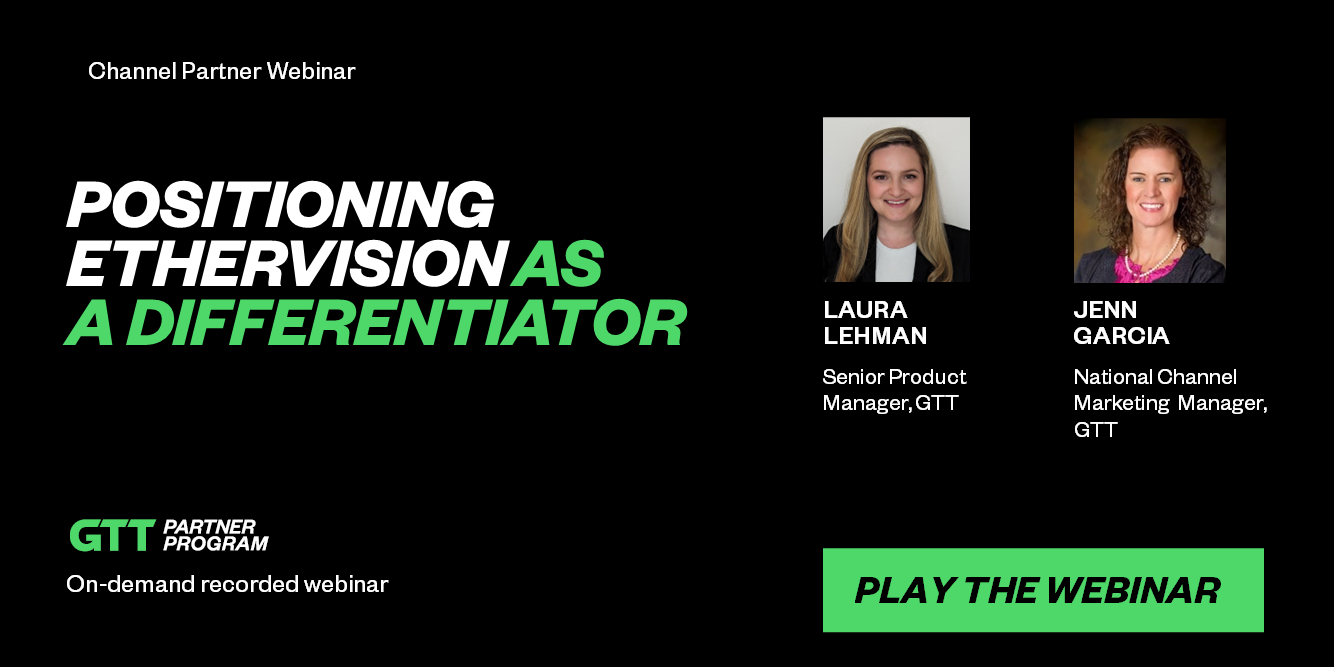 EtherVision is GTT's proprietary customer facing portal that not only offers views of all GTT services, ticket management and SD-WAN business policy management, it also shows our Channel partner a view of all their GTT customer activity with a simple LOA. Watch the webinar now.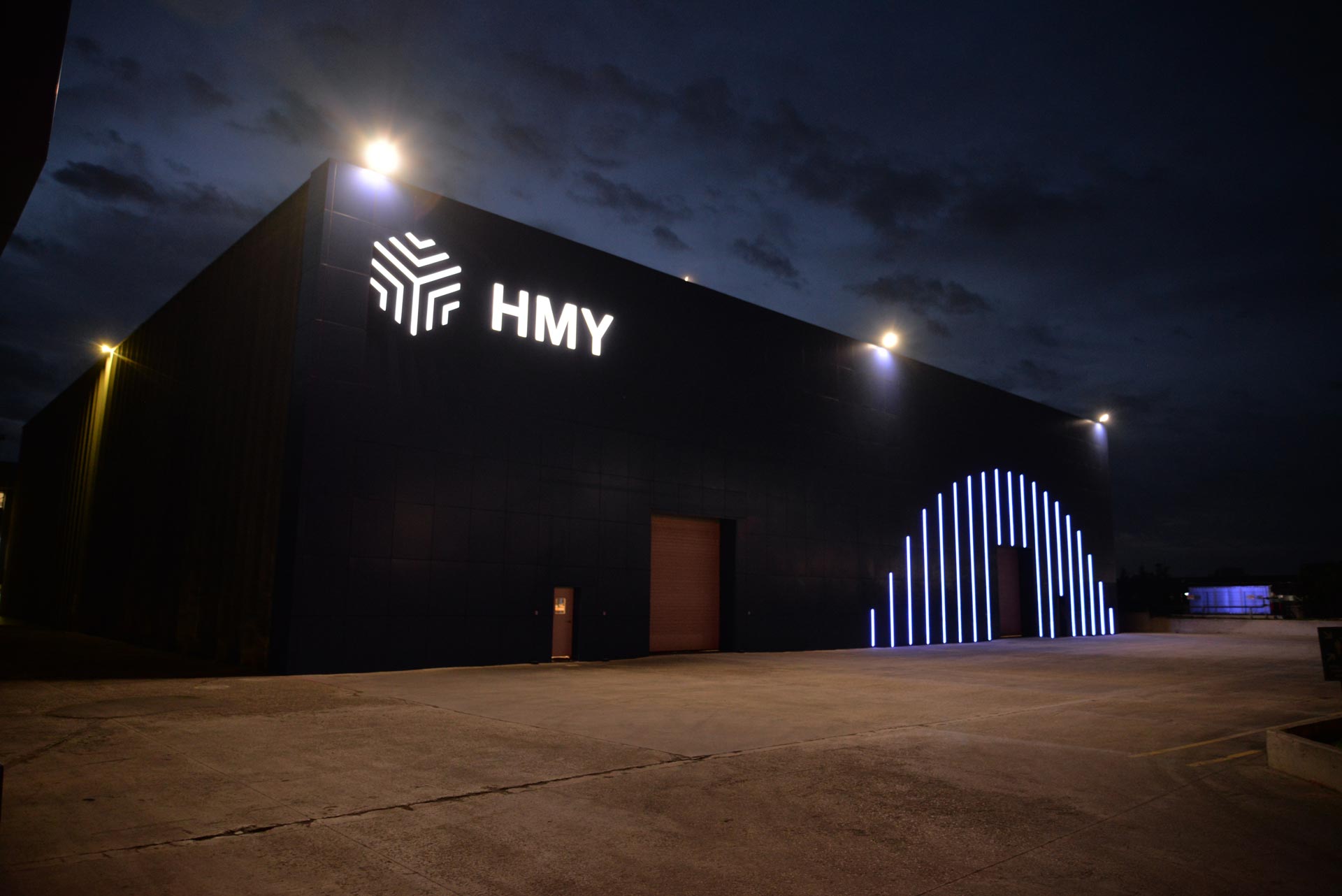 In the latest phase of GTT and HMY Group's successful eight-year relationship, GTT has upgraded HMY Group's network from MPLS to Managed SD-WAN, boosting efficiency across the global network and positioning HMY Group to expand into new countries while doubling bandwidth and reducing network costs by 22%.

4.2


62 Reviews
88%

as of the last 12 months